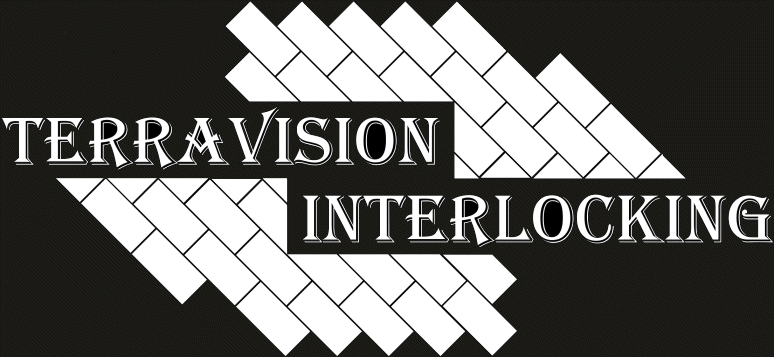 "Bringing Vision to Life"


About

Landscaping Services

Testimonials

Photo Gallery

Contact Us
telephone #: 905.571.4711
Member of Landscape Ontario
THE BEST WAY TO CONTACT US
During our busy season, which is usually from April to October/November (sometimes even December),
the quickest way to get hold of us is by calling our phone line, (905) 571-4711. If we do not answer,
that means we are busy on a job site throughout the day. Leave a message, however, and we will
return your call the same day in the evening or the next day. Give us as much information as you feel
is practical (ie. when to call back, proposed project, etc.) and we will be able to set up an appointment
for a free estimate sometime during the same week, or weekend.

During our off season, an email through this website, through our Kijiji ad or through our Facebook page
is also acceptable. We hope to hear from you soon!

---
Copyright 2005, 2010, 2019 Terravision This website is conceived, designed and created by Terravision
For proper results, view using 800x600 resolution